Jason Calabrese has been a very blessed professional starting in the health and fitness industry since 1999. Jason is a Brooklyn, New York native and currently resides in Orlando, FL. Calabrese is also an Amazon Author with an inspirational autobiography/self help book titled "REINVENTED: A Personal Trainer's Transformation in a Pandemic"

Certified by both the ISSA and AAAI organizations, and tons of satisfying success stories, he specializes in the following fitness goals below:



Get Healthier.
Person-Specific or Doctor-given goals
TNT (Tight N Tone)
Run a 5K. ...
Lean Muscle Gain
Lose Weight. ...
Weights. ...
Strength Training
Sport Specifics
Flexibility
Bodybuilding
Kids Fitness
Seniors Fitness
Police, Fire Dept, Military PREP
Substance Abuse Support


Are You Ready?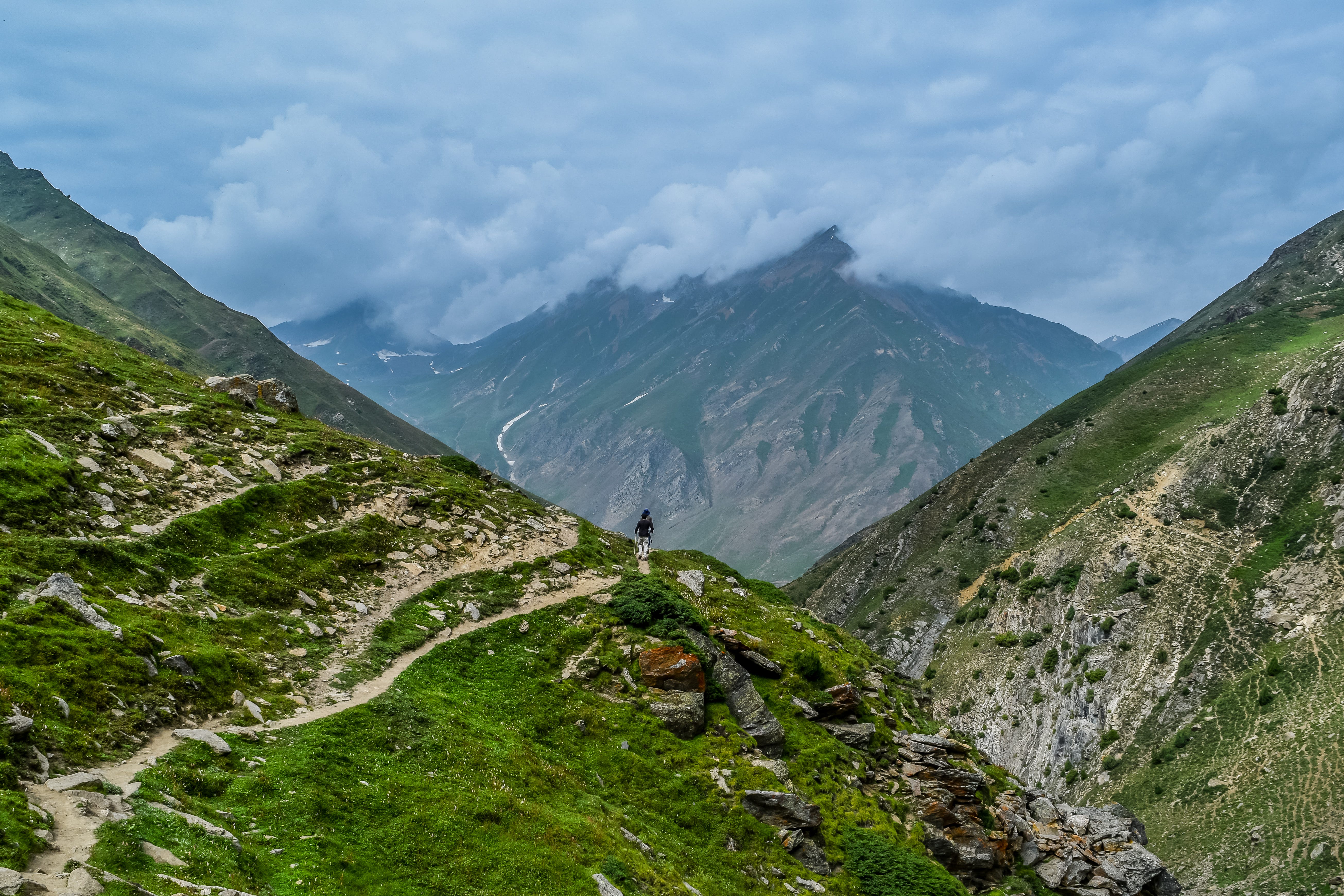 NO MATTER HOW YOU BEGIN, FINISH STRONG.

Jason Calabrese was thousands of dollars in debt, with a less-than-pristine condo, broken teeth, and a broken spirit when the coronavirus brought the world to a screeching halt. Already beaten down by the daily grind, Calabrese now faced unemployment and isolation. But in the stillness of the shutdown, he met someone he'd been searching for: his most authentic self. Both motivational and inspirational, this autobiographical account is Calabrese's story of the highs and lows of childhood, various careers and thwarted dreams, the people who've impacted his journey, and the lessons presented to him along the way.

By administering servings of truth along with a healthy dose of raw reality, Calabrese encourages readers to honestly evaluate their desires, reimagine success, and find their passions. An eye-opener for anyone seeking to change their life for the better, REINVENTED illustrates that transformation is possible, no matter the obstacles. JASON CALABRESE was born in Brooklyn, New York, and currently resides in Orlando, Florida.

Since 1999, Jason began his health and fitness industry journey, working with many of the New York gyms on all job levels. His experiences over the years combined with the world being under the COVID-19 lockdown was truly a blessing in disguise helping Calabrese on seeing and taking a second chance crack on living a successful and happy life. He is also a trained professional wrestler since 2002, and takes the credit for writing the first ever, historical crossover of the arts theater play, featuring actors and professional wrestlers called "We Don't Play Fight." Jason's main goals are to create and contribute back to the community and help other people live life with fun and at there highest dreams.

GET A COPY : https://www.amazon.com/REINVENTED-Personal-Trainers-Transformation-Pandemic-ebook/dp/B092RVXS28/ref=mp_s_a_1_3?dchild=1&keywords=reinvented+jason&qid=1631842693&sr=8-3